ARÉNA SALABERRY-DE-VALLEYFIELD
Establishment at 158 Nicholson, Salaberry-de-Valleyfield, QC J6T 4N7, Canada. Please contact ARÉNA SALABERRY-DE-VALLEYFIELD using information below: address, phone, fax, email, opening hours, customer reviews, photos, directions and more.
Rating
4 /5
Based on 1 reviews
X
Photos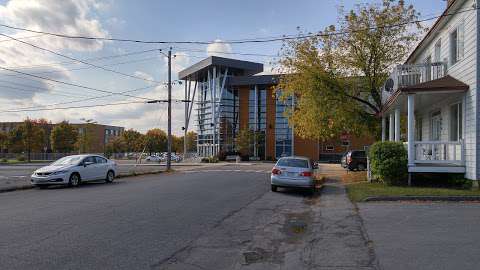 Reviews of ARÉNA SALABERRY-DE-VALLEYFIELD
Colin O'Rourke Added 2018-03-20

★ ★ ★ ★ ☆

Cold. Fast. Hard ice. I've played many games here. Dressing rooms can be a bit small.
About centressportifsvalleyfield.com
Les Centres Sportifs de Salaberry-de-Valleyfield
Les Centres Sportifs de Salaberry-de-Valleyfield vous offres trois (3) arénas, soit l'aréna Salaberry, l'aréna du Centre sportif de St-Timothée , l'aréna du Centre Civique et une salle de bingo au Centre Civique de Valleyfield. Bingo Valleyfield. Trois (3) endroits pour vos activités, patin libre, hockey libre, patinage artistique, hockey pour nommer que celles-ci. Vous trouverez aussi des salles pour vos réceptions, réunions, baptêmes, funérailles, un amphithéâtre pour les spectacles et autres selon vos be
Aréna Salaberry, Aréna du Centre sportif de St-Timothée, Aréna du Centre Civique, bingo Valleyfield, activités, patin libre, hockey libre, patinage artistique, hockey, salles de réceptions, réunions, baptêmes, funérailles, amphithéâtre, spectacles